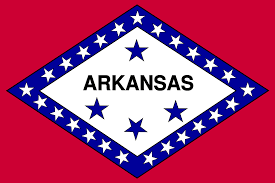 Coffee News® in Arkansas
Affordable advertising in Arkansas.
Discover affordable advertising in Arkansas. Advertise in your local community.
Advertising Rates, Readers' Contests, and What's Happening events are all managed by your local publishers/owners.  To contact your local Coffee News publisher, use our listing below.
Publisher
Territory Map – # Franchises 3
Shawna Crofford
Click here to email
713-259-1352
Coverage Area
Crawford County
Sebastian County
Boundary Map – Click to view full size map.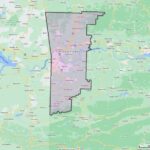 ---
Other USA Locations
---
Interested in more than a single location? For inquiries on statewide or nationwide advertising information, please contact us by phone or using our Inquiry Form. Click here to go to our contact page.
---
Cannot locate a publisher near you?
Explore the franchise opportunity here, become the local Coffee News® publisher in your city or town.