Coffee News® in Louisiana
Affordable advertising in Louisiana
Discover affordable advertising in Louisiana. Advertise in your local community.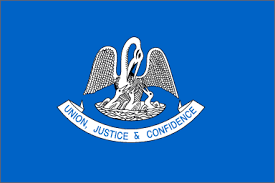 Advertising Rates, Readers' Contests, and What's Happening events are all managed by your local publishers/owners.  To contact your local Coffee News publisher, use our listing below.
Publisher
Territory Map – # Franchises 6
Michael Lott Sr. & Michael Lott Jr.
To email Michael Lott Sr click here.
To email Michael Lott Jr click here.
To call Michael Lott Sr click here.
To call Michael Lott Jr click here.
Boundary Map – Click to view full size map.


Coverage Area
Warren County, MS
Lauderdale County, MS
Monroe, LA
West Monroe, LA
Claiborne, LA
Brownsville-Bawcomville, LA
---
Interested in more than a single location? For inquiries on statewide or nationwide advertising information please contact us by phone or by using our Inquiry form. Click here to go to our contact page.  
---
Cannot locate a publisher near you?
Explore the franchise opportunity here, become the local Coffee News publisher in your city or town.