Perseverance in Pandemic Times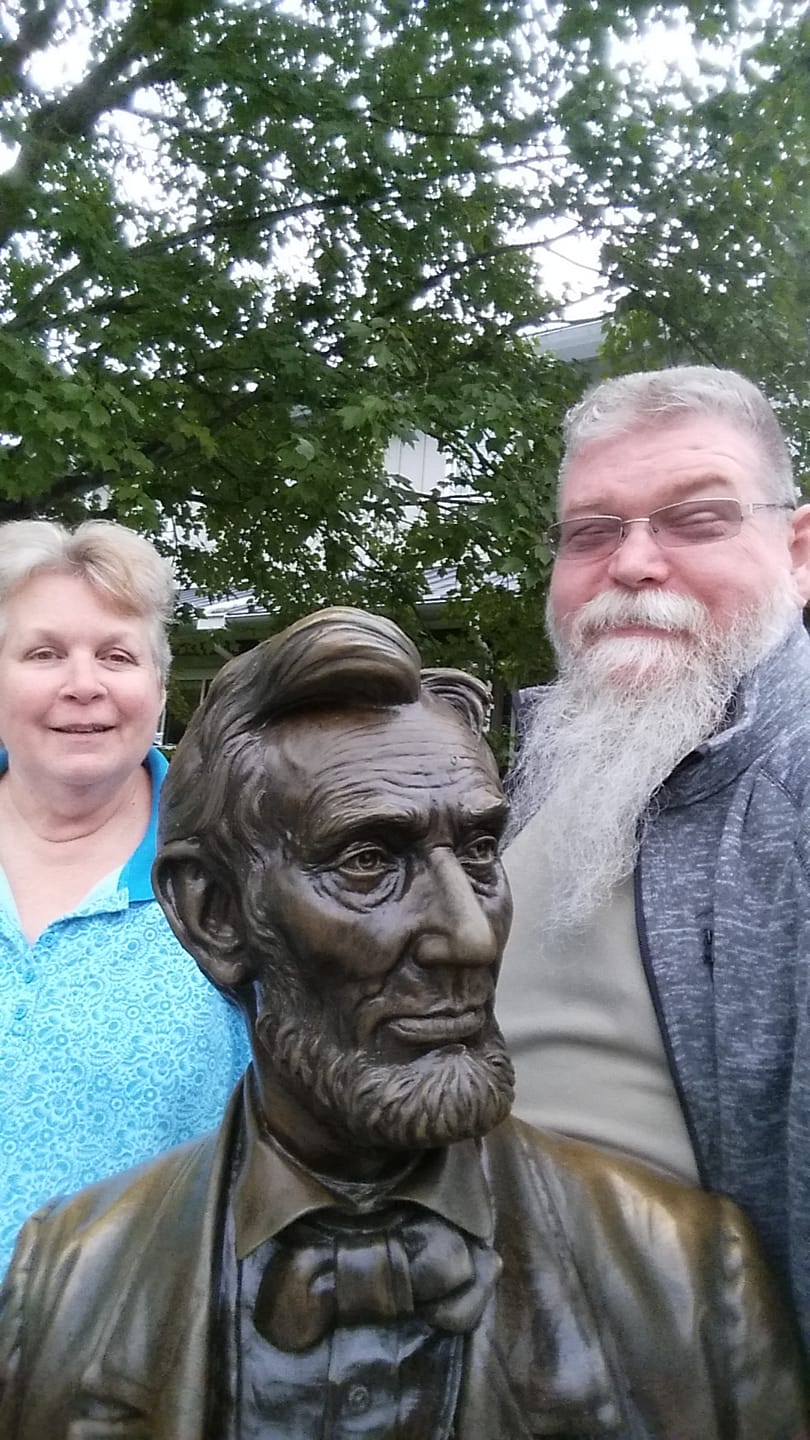 In April 2019, Ed and Beth Baldridge became the new owners of three established Coffee News franchises in the Polk County, FL area. The former publisher had successfully built the brand in the area and was heading into retirement. They left a wonderful opportunity in the trusted hands of Ed and Beth, who had recently sold a business in the area.
One year later, they were faced with the challenge of operating in unchartered waters and an uncertain future with the emergence of the COVID-19 Pandemic. Early on, Ed and Beth made it clear that "Opinions are great, but deposits pay the light bills" and vowed to keep going until ordered otherwise.
As the pandemic made its way through Florida, Ed and Beth decided to keep the papers out on the street, adding new "alternative" sites where some locations had closed. While ad sales dipped initially, they now get calls about every day. "Our best advertisers and readers appreciated that consistency," they said.
Offering short-term accommodations to their advertisers while keeping their brand out there in the public realm was key. "We are taking advantage of the fact that all of our competitors stopped out of fear with our positive 'we keep getting your business name out there' attitude."
They also had to adapt to a change in distribution, handling their own deliveries, seeking alternative locations to distribute, focusing on those "essential" businesses. They also hired their daughter to assist in deliveries and published online as well.
Ed and Beth have been thankful for their fellow Coffee News publishers worldwide and the Head Office team. "The support, breaks, and understanding everyone shared were awesome. The printing and lay-up crew have been exceptional."
Positivity and Perseverance in Pandemic Times have been huge factors in maintaining a course for Ed and Beth. "We've never looked better, cash reserve and cash flow wise. So, as we bounce into the "new normal," we are poised to grow even more."