Find Coffee News® in Your Area!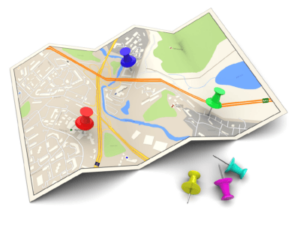 Coffee News® is an advertising publication that provides the best method to reach potential clients. Explore the benefits that local advertising with Coffee News® can provide you and your business.
Advertising Rates, Contests, and "What's Happening" events are all managed by your local Coffee News® publisher.
To contact your local Coffee News® publisher select your State from the listings below.
Cannot locate a publisher near you? Explore the franchise opportunity and become the local Coffee News® publisher in your area!
IN THE USA
Outside the USA? Select the country below:
Australia – Canada – New Zealand – Portugal – South Africa
---
How to Advertise in Coffee News® USA State or Nationwide.
If you are interested in multi-state/nationwide advertising, please contact our Head Office or use the form below and we will reply.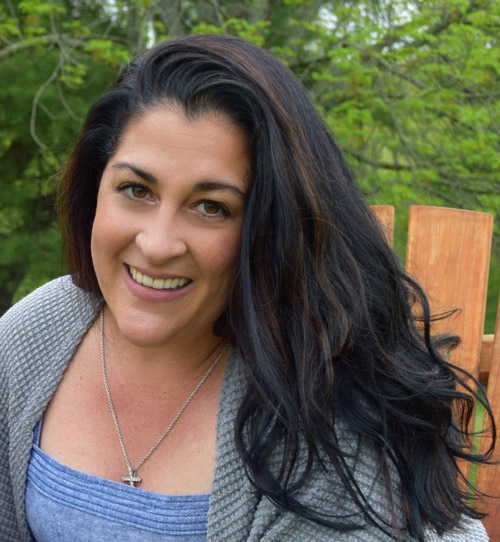 For General Inquiries on advertising:
USA – Melissa at 207-941-0860 or [email protected]
Canada – Contact a Senior Account Manager at 1-877-553-6397 or [email protected]
The form below is reserved for those interested in STATE or NATIONWIDE advertising. To advertise in your local Coffee News® please use our State selection tool above.